Description
NANO GLASS COATING
Protective, hydrophobic nano-coating is for glass, plastic, ceramic and other glossy hard surfaces.
The NANO GO GLASS COATING is an excellent remedy for hard surfaces such as:
– glass;
– fireplace glass;
– ceramics;
– tiles;
– polished stone;
– granite;
– painted and unpainted metal;
– car paint;
– plastic;
– plexiglass;
– furniture;
– varnished wood;
The product forms a durable, water and oil-repellent coating resistant to abrasives, high temperature (up to 300 ° C) and strong chemicals.

It facilitates cleaning, reduces dirt accumulation and gives an excellent water beading effect.
Due to coating resistance, it is perfect for shower ceramics and glass, glazed ceramics and fireplace glass.

After coating, the surface becomes completely "breathable."

Biodegradable product.
Produced in Eco-friendly processes.
Application Method:
Clean surfaces or generously wash with water to remove cleaning agents residues;
Recommended glass surfaces to de-grease using Isopropyl (IPA) (glass and other cleaners with hydrophobic properties are not suitable);
Shake well before use. Spray it on the dry and clean surface;
Use the sponge to spread evenly on the surface you are coating;
Don't allow the layer to dry. Apply small areas;
Polish with a clean and dry microfiber cloth until the surface is gleaming;
The coated surface must be protected from moisture and water for at least 4 hours (total coating activity after 24 hours);
Do not use on hot surfaces;
For the windshield, use NANO GO MAGIC WIPER ceramic coating.
Packaging: 200ml.
• Colour: colourless.
• Scent: characteristic.
• Dilution ratio: product for direct use.
• Consumption: 5 -10 ml/m2 depends of surface.
• Chemical resistance: to acids and bases.
• Durability max. 18 months.
• Shelf life: 36 months from the date of manufacture.
• Duty tax code: HS 3405300000
Product Safety
Warning: Causes serious eye irritation. Highly flammable liquid and vapour. May cause drowsiness or dizziness.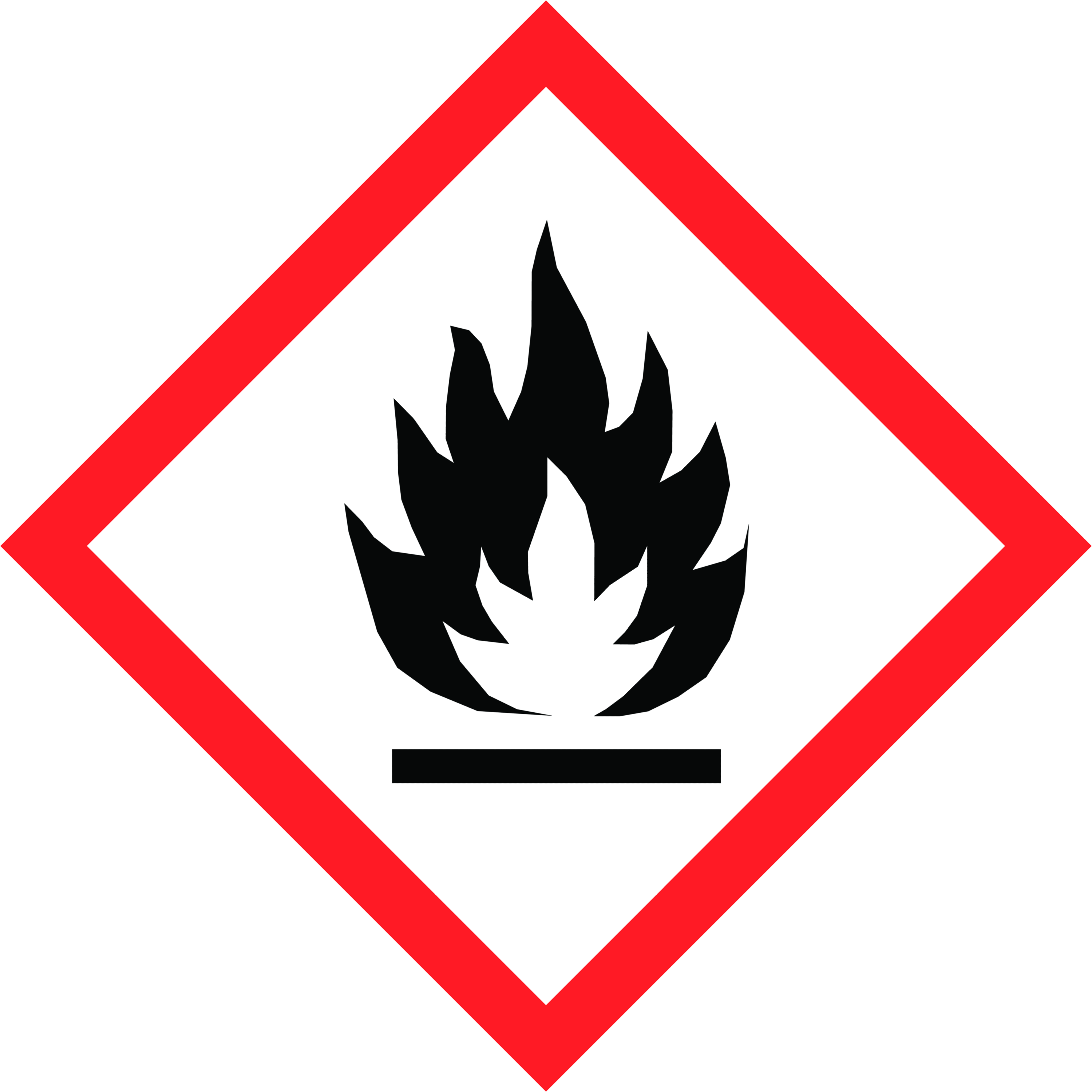 If medical advice is needed, have product container or label at hand.
KEEP OUT OF REACH OF CHILDREN.
Keep away from heat, hot surfaces, sparks, open flames and other ignition sources. No smoking. Wash thoroughly after handling. Wear protective gloves/protective clothing/eye protection/face protection. IF IN EYES: Rinse cautiously with water for several minutes. Remove contact lenses, if present and easy to do. Continue rinsing. In case of fire: Use ABC powder extinguisher to extinguish. Dispose of contents and / or their container according to the separated collection system used in your municipality. Read the label before use.
Ingredients: water, <10% propan-2-ol. >10% Ethanediol, Amine-functional polysiloxanes, Ethanediol.
Contain: UV stabilizers; adhesion promoters; silica nanocompounds; antistatic agents.
Safe storage temperature: 5 ºC – 30 ºC
Shelf life: 36 months.
All pictures shown are for illustration purposes only. The actual product may vary due to product enhancement.