Description
AIR FRESHENER 100ml.
NANO GO Air freshener is for refreshing and deodorising vehicles and rooms.
The product contains a high content of nanosilver and absorbents of unpleasant odours based on zinc compounds.
Thanks to this product, the application guarantees long-lasting refreshment and protects against the return of unpleasant odours.
Perfume product for vehicles, rooms, premises.
The product contains nanosilver and odourless absorbents based on zinc compounds.
The use of the product eliminates unpleasant odours for a long time.
The product is produced by ecological methods.
Biodegradable product.
Scents are made from natural materials.
Application Method:
Spray indoors, in air, on textiles, on soft surfaces where the freshener can be absorbed.
One spray is enough in the car.
2-3 sprays are enough in the room.
Spray on textile or leather furniture, other textile products – one, at most two sprays.
Packaging: 30ml.
Available packaging: Bottle: 30ml, 100ml, 1l, 5l, 10l.
Warning: Harmful to aquatic life with long lasting effects. Causes serious eye irritation. Highly flammable liquid and vapour. May cause an allergic skin reaction. May cause drowsiness or dizziness.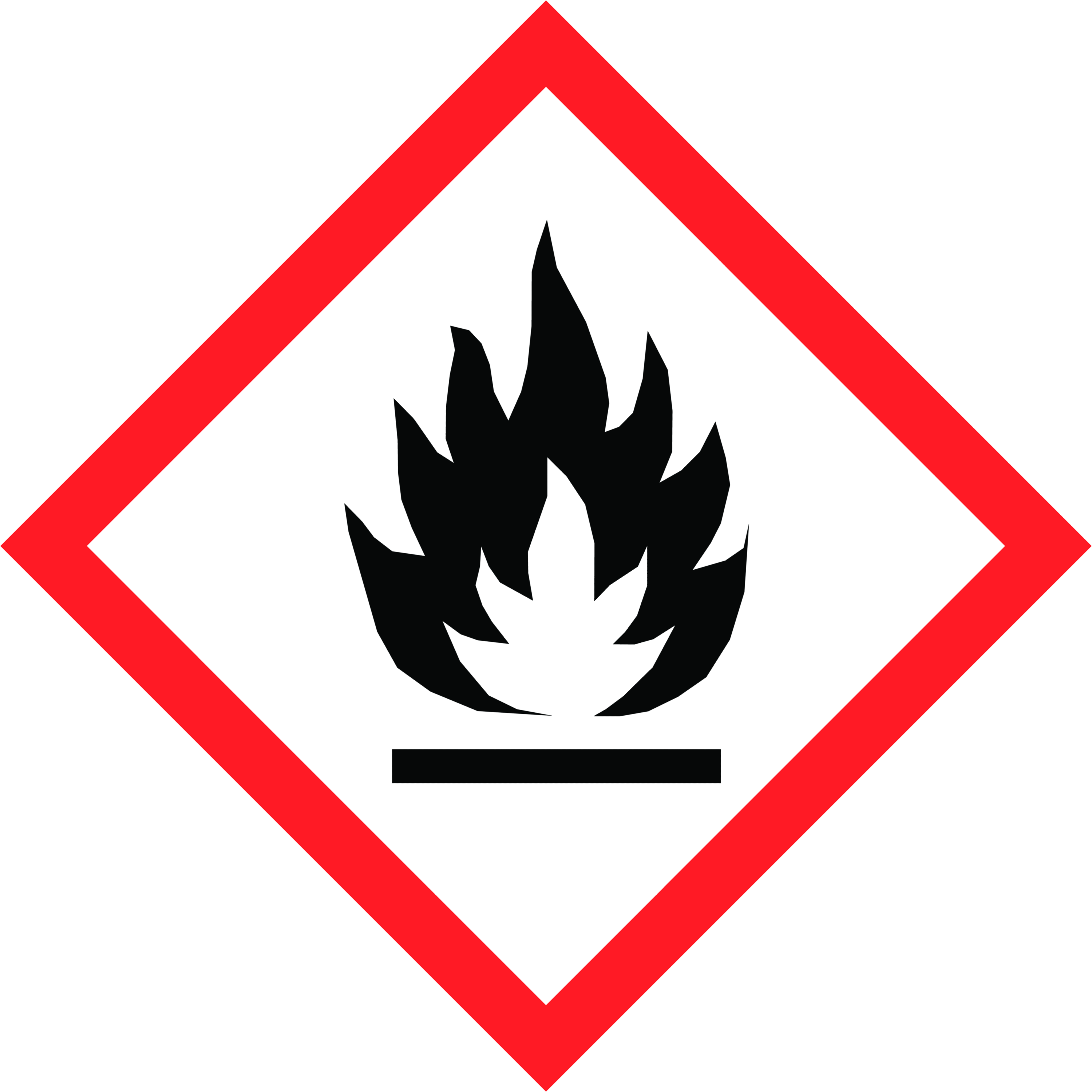 If medical advice is needed, have a product container or label at hand.
KEEP OUT OF REACH OF CHILDREN.
Keep away from heat, hot surfaces, sparks, open flames and other ignition sources. No smoking. Wash thoroughly after handling. Wear protective gloves/protective clothing/eye protection/face protection. IF IN EYES: Rinse cautiously with water for several minutes. Remove contact lenses, if present and easy to do. Continue rinsing. In case of fire: Use ABC powder extinguisher to extinguish. Dispose of contents and / or their container according to the separated collection system used in your municipality.
Contain: 3-methyl-4-(2,6,6-trimethyl-2-cyclohexen-1-yl)-3-buten-2-one, 4-tert-butylcyclohexyl acetate, hexyl cinnam-aldehyde. May produce an allergic reaction Allergenic fragrances: 2-(4-tert-butylbenzyl)propionaldehyde (butylphenyl methylpropional), 3-methyl-4-(2,6,6-trimethyl-2-cyclohexen-1-yl)-3-buten-2-one (alpha-isomethyl ionone), benzyl benzoate (benzyl benzoate), coumarin (coumarin), eugenol (eugenol), hexyl cinnam-aldehyde (hexyl cinnamal).
Duty tax code: HS3402901900
Safe storage temperature: 5 ºC – 30 ºC
Shelf life: 36 months.
All pictures shown are for illustration purposes only. The actual product may vary due to product enhancement.