Description
NANO GO CRYSTAL GLASS CLEANER is an effective cleaner for all types of glass, mirrors, glazed tiles, metal surfaces, varnished furniture, and all types of screens.
Cleaned surfaces take the shine.
Quickly removes stubborn dirt.
Leaves no streaks on the cleaned surface.
Provides a protective layer that repels dirt.
Chlorine-free.
The product contains nanosilver, which maintains the sanitary cleanliness of the surfaces to be cleaned, reduces the growth of microbes, fungi and mould, and protects against unpleasant odours.
Biodegradable product.
Produced in Eco-friendly processes.
Application Method:
Shake before use. Spray the product on the surface to be cleaned and clean.
Use a clean and dry microfiber cloth to polish the surface.
Perform a compatibility test on a small area, out of sight.
The product is ready to use and must not be diluted with water or mixed with other products.
Packaging: 500ml.
• Colour: Turquoise. Other colours are available (depending on the production batch).
• Scent: pleasant, green tea.
• pH (pure) at 20 ° C: 6.5 – 7.5
• Dilution ratio: product for direct use.
• Duty tax code: HS 3402209000
Warning: Causes serious eye irritation. Flammable liquid and vapour. May cause an allergic skin reaction.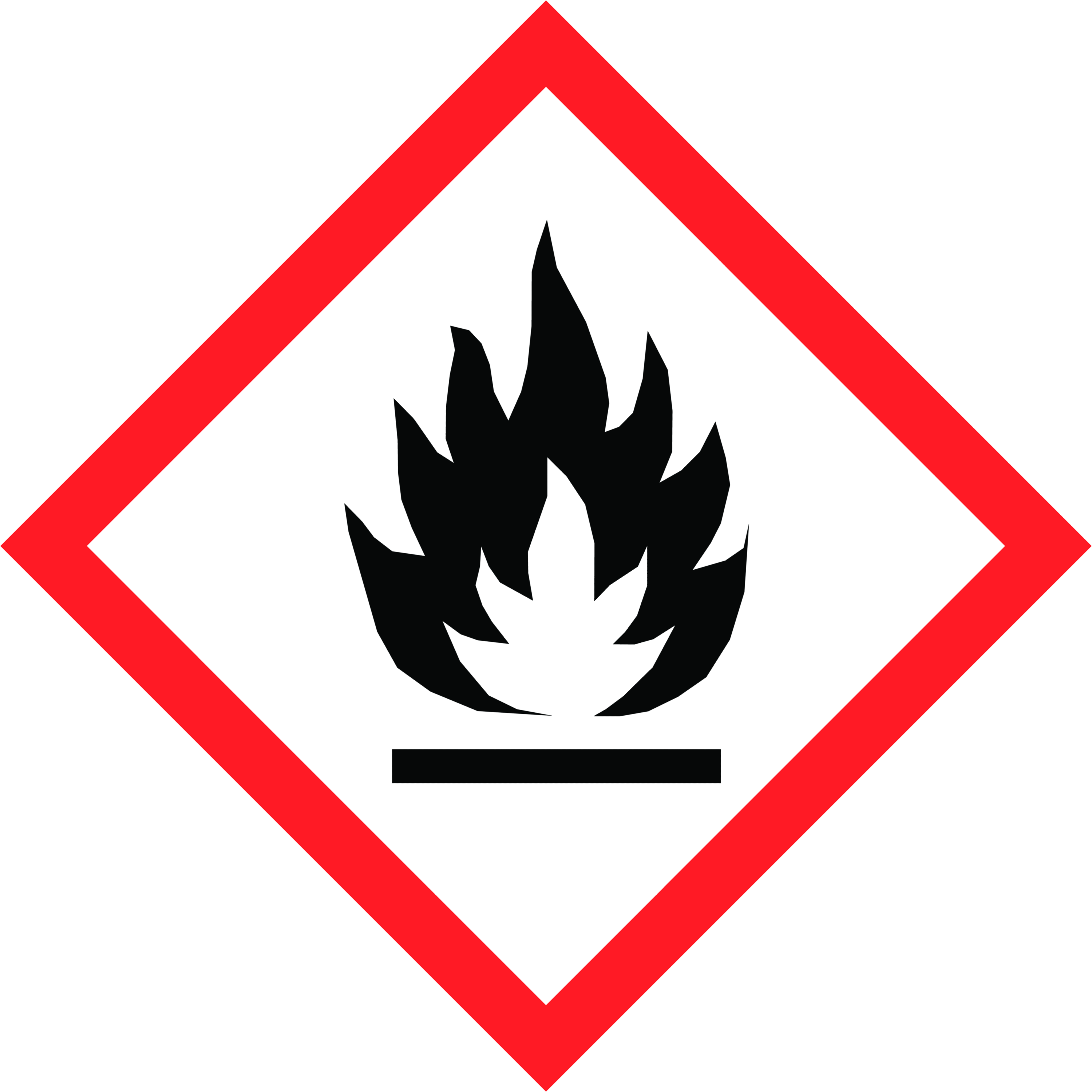 Precautionary statements: If medical advice is needed, have a product container or label at hand
KEEP OUT OF REACH OF CHILDREN.
Keep away from heat, hot surfaces, sparks, open flames and other ignition sources. No smoking.
Wash thoroughly after handling. Wear protective gloves/protective clothing/eye protection/face protection.
IF IN EYES: Rinse cautiously with water for several minutes. Remove contact lenses, if present and easy to do. Continue rinsing.
In case of fire: Use ABC powder extinguisher to extinguish.. Dispose of contents and / or their container according to the separated collection system used in your municipality.
Ingredients: Amphoteric surfactants less than 5%, perfumes, preservatives, propan-2-ol (isopropyl alcohol) 10 – <25 % . Allergenic fragrances: citronellol (citronellol). Preservation agents: bronopol (inn) (2-bromo-2-nitropropane-1,3-diol), reaction mass of: 5-chloro-2-methyl-4-isothiazolin-3-one and 2-methyl-2h -isothiazol-3-one (3:1) (methylchloroisothiazolinone / methylisothiazolinone).
Contain: Nanosilver; anti-smudges agents; wetting agents.
Safe storage temperature: 5 ºC – 30 ºC
Shelf life: 36 months.
All pictures shown are for illustration purposes only. The actual product may vary due to product enhancement.