Description
FRAGRANCE-FREE AIR FRESHENER
FRAGRANCE-FREE AIR FRESHENER – Odorless air freshener is designed to eliminate odours in commercial and public premises, rooms, cars, clothing, footwear, furniture.
When sprayed with a freshener, you feel a pleasant smell of freshness, which disappears in a few moments, destroying other odours and leaving a feeling of freshness.
Application Method:
Spray into the air.
Spray on the fabrics.
Spray on the surface and leave to dry without wiping.
When you spray deodorant, you will feel a pleasant smell that will disappear after a few seconds eliminating other odours such as smoke, sweat, cooking, toilet, etc.
Packaging: 200ml.
Colour: yellow.
Odour: characteristic, pleasant.
Dilution ratio: product for direct use.
Biodegradable product.
Product Safety
Warning: Causes serious eye irritation. Flammable liquid and vapour.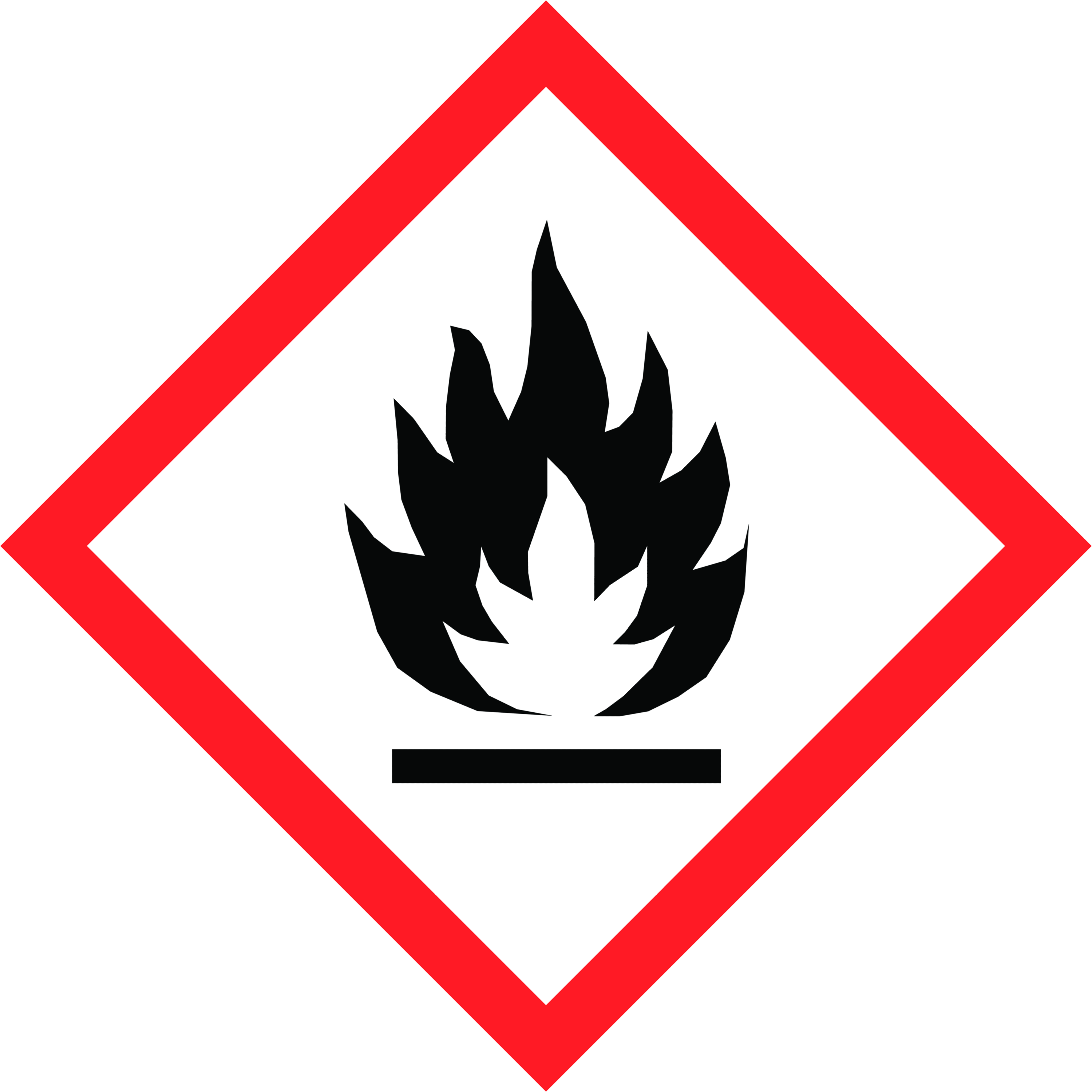 If medical advice is needed, have a product container or label at hand. KEEP OUT OF REACH OF CHILDREN.
Keep away from heat, hot surfaces, sparks, open flames and other ignition sources. No smoking. Wash thoroughly after handling. Wear protective gloves/protective clothing/eye protection/face protection. IF IN EYES: Rinse cautiously with water for several minutes. Remove contact lenses, if present and easy to do. Continue rinsing. In case of fire: Use ABC powder extinguisher to extinguish. Dispose of contents and/or their container according to the separated collection system used in your municipality.
Ingredients: nanosilver, wetting agents, deodorises. Contain: Propan-2-ol 10 – <25 %, Quaternary ammonium compounds, benzyl-C12-16-alkyldimethyl, chlorides <1 %, Silver <1 %.
Allergenic fragrances: citronellol (citronellol), geraniol (geraniol), hexyl cinnamaldehyde (hexyl cinnamal).
Safe storage temperature: 5 ºC – 30 ºC
Shelf life: 36 months.
All pictures shown are for illustration purposes only. The actual product may vary due to product enhancement.